Companies wearing brand Witkowitz, share a common idea that everything they can imagine, they can also create. WITKOWITZ is the basis for a common tradition and participation in the current goal. Coordination of all activities across WITKOWITZ family, business development, HR strategy, PR&marketing strategies, financial and law support, group branding.
Production of large volume storage tanks from enamel, stainless steel and comaxite. Projection, manufacture, assembly and possible reconstruction or maintenance for wastewater treatment plants (WTP), biogas stations (BGS) and Liquid fertilizers warehouse (DAM).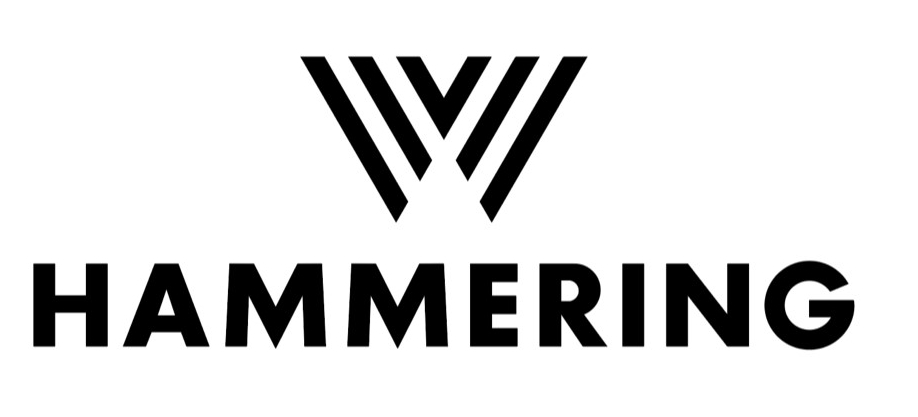 Owns unique equipment, which can produce and process a broad portfolio of materials (nickel, titanium, steel, stainless steel. Owns traditional open die forging machines as well as the latest rotary forging equipment. Operations on the production line are fully automated and completely computerized.
Manufacturing, service & maintenance, engineering,provision of services in the field of maintenance & construction of customer ́s equipment, machine parts manufacturing, custom manufacturing, ecological disposal of redundant devices.
A team of workers with years of experience in supply-engineering activities. Cooperation with several Slovak and foreign companies and provides a comprehensive solution to customers requirements. Company developes creative and innovative potential in the preparation and implementation of large investment units.
A long-established and the largest company in the sphere of mechanical erection, repair and maintenance in the Czech Republic. Company operates in the sector of structural steel delivery and installation, steel bridge construction, equipment installation, cranes and construction machinery rental.
Rental of halls and machinery, rental services.
A wide range of services in the comprehensive process of gearbox manufacturing – from design to a finished product. Gearboxes and gearing, engineering manufacturing, overhauls of gearboxes, heat treatment, design and engineering. Owns and operates an extensive portfolio of machinery and equipment.